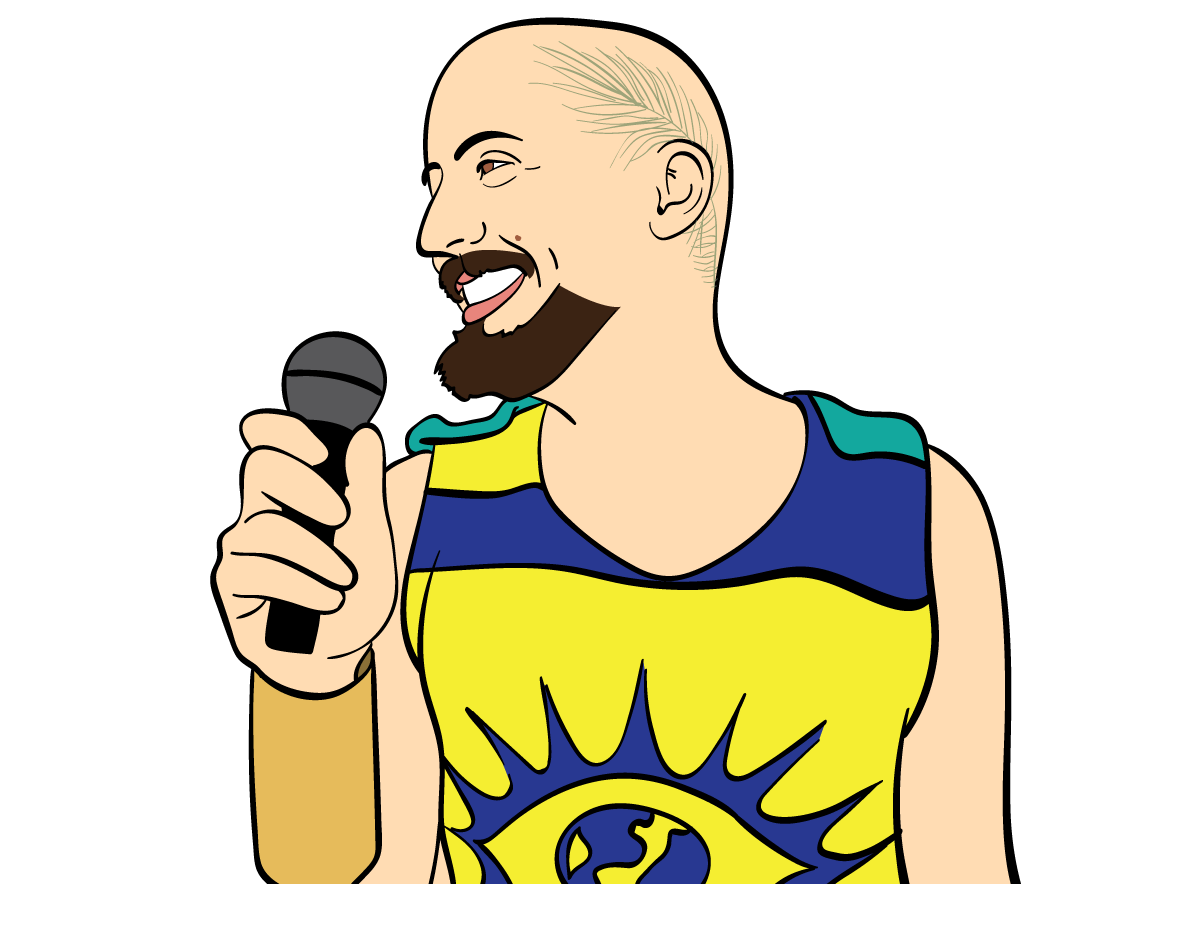 CLIMATE CRUSADER, INC
South Florida sustainable
SUPER HEROES
championing:
climate
RESILIENCE
,
ecological
AWARENESS
,
& advocating
JUSTICE
for all.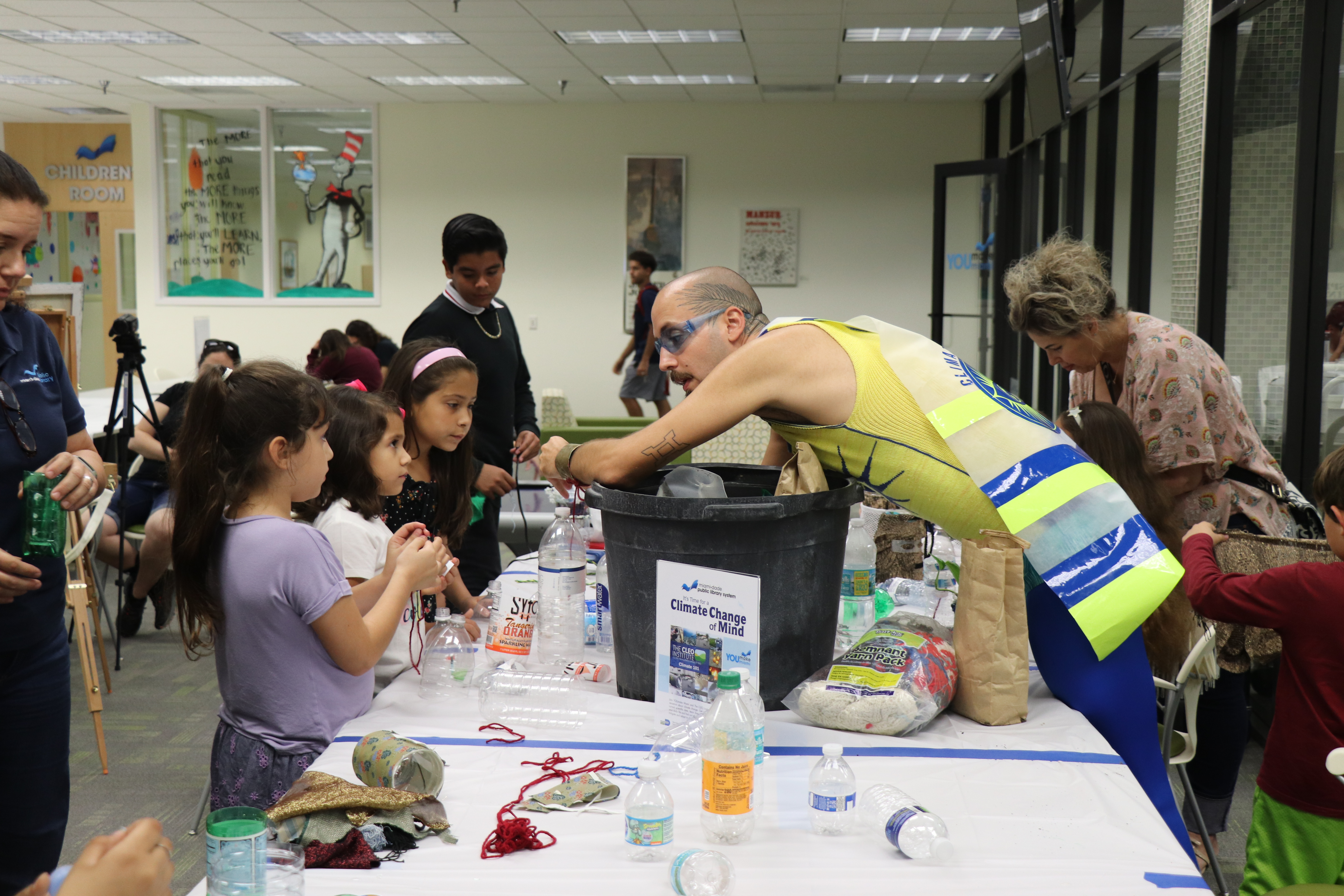 Our Mission:

We are here to inspire, educate, and highlight solution-based actions to the

Climate Crisis

using eye catching media content, well researched scientific educational materials, multi-generational public activations, and a web of organizational partnerships.
"Climate Crusader, Inc is founded on the principle that everyone can be a Climate Crusader.
It takes a lot of persistance to care for the planet when there seems to be never ending problems-- but through authenticy, advocacy, and action we can make a difference in how others experience the world and find the solutions together."
-Climate Crusader


Climate Crusader, Inc ©2019